Embark on a gastronomical journey and create fond memories at Café BLD with current dining offers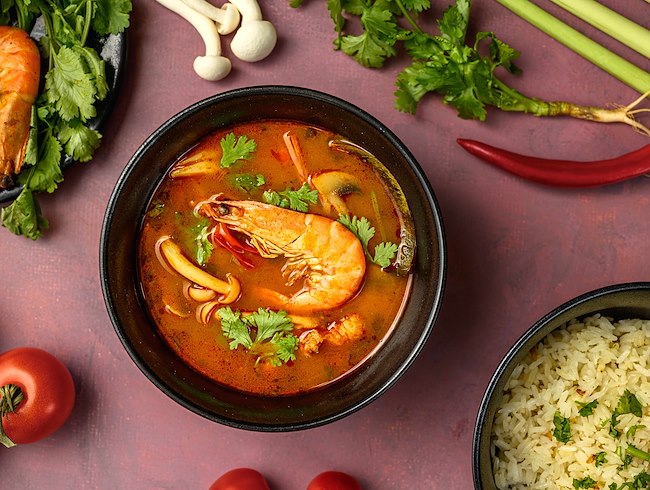 REN Festive Dinner Buffet
Gather your family and friends to enjoy the upcoming festive celebration in Cafe BLD at Renaissance Johor Bahru Hotel.

Indulge in our REN Festive Dinner Buffet where you can soak in the merry season with an extensive spread of festive favorites and international delights.

DINNER | 6:30pm to 10:00pm
Sunday to Thursday
RM108 nett per adult
RM54 nett for children aged 6 to 12 years old
Friday & Saturday
RM168 nett per adult
RM84 nett for children aged 6 to 12 years old
35% discount for Club Renaissance Johor Bahru Member
REN Festive Afternoon Tea
Satisfy your taste buds with delicious treats while creating unforgettable moments with your friends. So come, relax with a cup of tea, and enjoy the perfect afternoon with your squad.

3:00 PM to 5:00 PM
Monday to Sunday
RM118 nett per set for two persons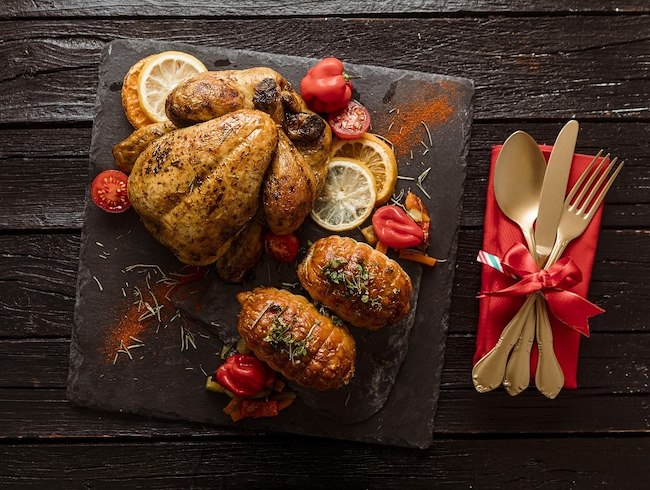 Turkey To Go
Available from 17 November 2023 till 1 January 2024.

Feel like enjoying your Christmas dinner at home in the warm company of family and friends? How about indulge our Turkey To Go?
We will prepare everything in advance including your preferred size Turkey, stuffing and condiments to make your Christmas dinner complete. Let us cook for you so that you can look after your guests.
3 days advance booking and pre-payment is required when placing your orders.
WhatsApp us for further information.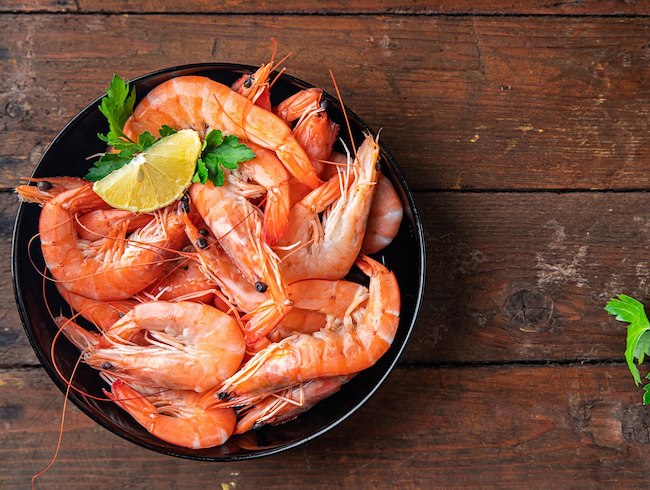 Daily Buffet
Go on an epicurean adventure like no other at Cafe BLD!
Think Baked Chicken Roulade, Slow Baked Lamb, Baked Honey Cilantro Lime, Sushi, Seafood on Ice and many more western, local and asian delights.
BREAKFAST | 6:00am to 10:30am
RM68 nett per adult
RM34 nett for children aged 6 to 12 years old
LUNCH | 12:00pm to 3:00pm
RM88 nett per adult
RM44 nett for children aged 6 to 12 years old
DINNER | 6:30pm to 10:00pm
Sunday to Thursday
RM108 nett per adult
RM54 nett for children aged 6 to 12 years old
Friday & Saturday
RM168 nett per adult
RM84 nett for children aged 6 to 12 years old