Embark on a gastronomical journey and create fond memories at Café BLD with current dining offers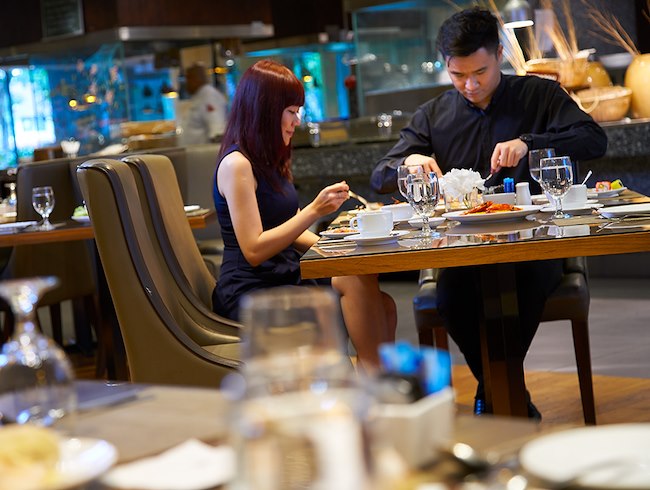 Limited Time Offer
Buy 4 get 1 complimentary. Simply make your reservations to enjoy this exclusive offer until 31 Oct 2023.

𝐋𝐔𝐍𝐂𝐇 𝐁𝐔𝐅𝐅𝐄𝐓 | 𝐍𝐎𝐖 𝐔𝐍𝐓𝐈𝐋 𝟑𝟏 𝐎𝐂𝐓 𝟐𝟎𝟐𝟑
Sunday to Thursday
12:00pm to 3:00pm
RM88 nett per adult
RM44 nett per children (6 to 12 years old)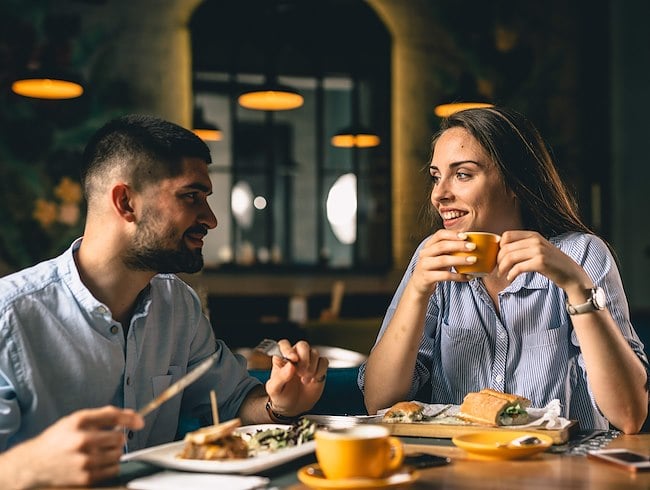 Dine And Earn
Earn 200 points on your culinary adventure during lunch and dinner buffet from Sunday to Thursday to redeem your next vacation with Marriott Bonvoy hotels.

Join Marriott Bonvoy for free today and treat yourself to tantalizing local and international cuisine at our lively all-day dining HALAL restaurant in Cafe BLD at Renaissance Johor Bahru Hotel.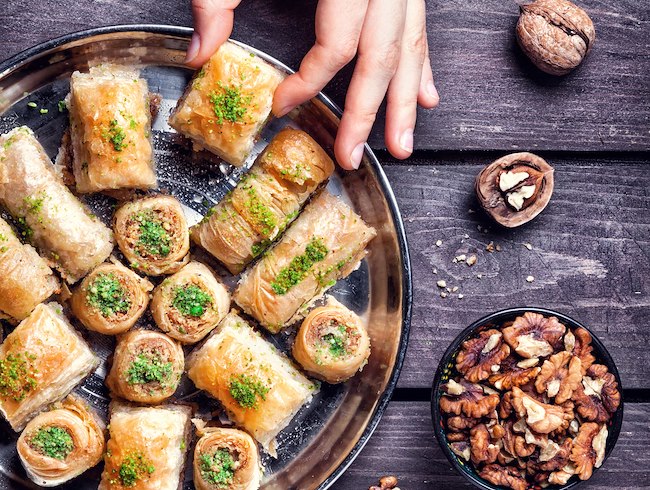 Middle East Afternoon Tea
Satisfy your taste buds with delicious treats while creating unforgettable moments with your friends. So come, relax with a cup of tea, and enjoy the perfect afternoon with your squad.

3:00 PM to 5:00 PM
Monday to Sunday
RM118 nett per set for two persons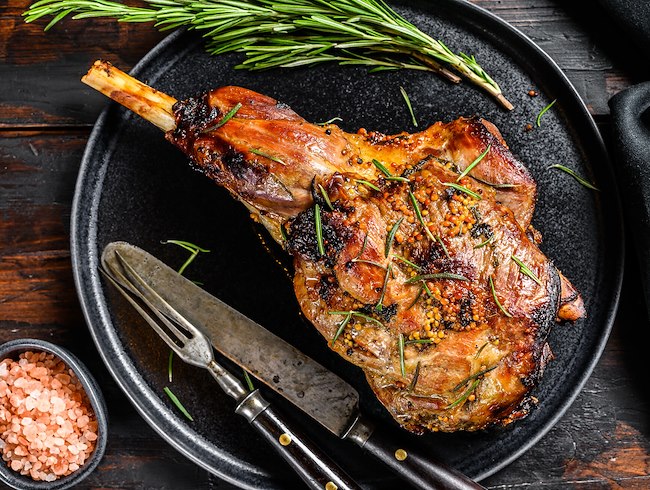 Middle East Dinner Buffet
Prepare to be amazed by Middle Eastern delicacies and indulge in a scrumptious dinner buffet full of authentic cuisine that will transfer your taste buds to a whole new realm.
DINNER | 6:30 PM to 10:00 PM
Sunday to Thursday at RM108 nett

Friday and Saturday at RM168 nett
50% off for children aged 6 to 12 years old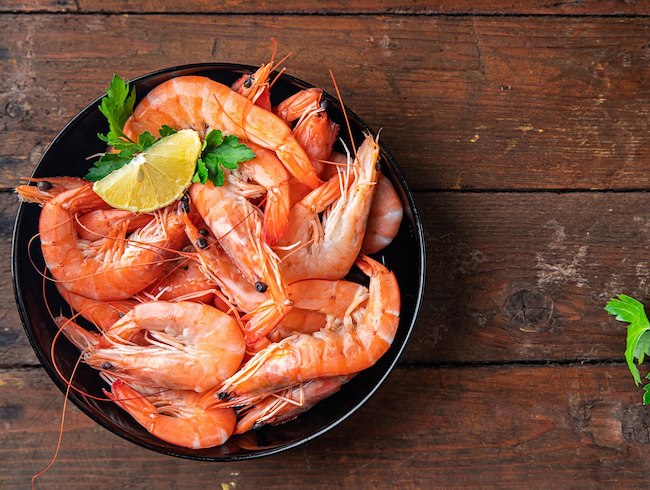 Daily Buffet
Go on an epicurean adventure like no other at Cafe BLD!
Think Baked Chicken Roulade, Slow Baked Lamb, Baked Honey Cilantro Lime, Sushi, Seafood on Ice and many more western, local and asian delights.
BREAKFAST | 6:00am to 10:30am
RM68 nett per adult
RM34 nett for children aged 6 to 12 years old
LUNCH | 12:00pm to 3:00pm
RM88 nett per adult
RM44 nett for children aged 6 to 12 years old
DINNER | 6:30pm to 10:00pm
Sunday to Thursday
RM108 nett per adult
RM54 nett for children aged 6 to 12 years old
Friday & Saturday
RM168 nett per adult
RM84 nett for children aged 6 to 12 years old